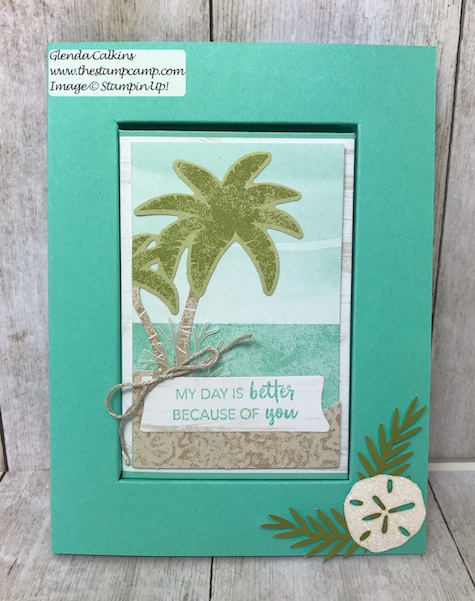 Today is Tuesday's Tips & Techniques.  I have a video to show you tonight on my Facebook page at 8:00PM EST featuring the June Paper Pumpkin "A little Smile".  I took the pieces of the kit and turned it into this super fun Framed Box with a pull out booklet with a cards and spots for gift cards.
There is a lot to this card today.  It has a framed center which holds cards and also gift cards.  When you pull the center out you still have a beautiful card that you can display.  Everything on this card is from the June Paper Pumpkin Kit "A Little Smile".  The only thing I added was the 8 1/2″ X 11″ Coastal Cabana card stock.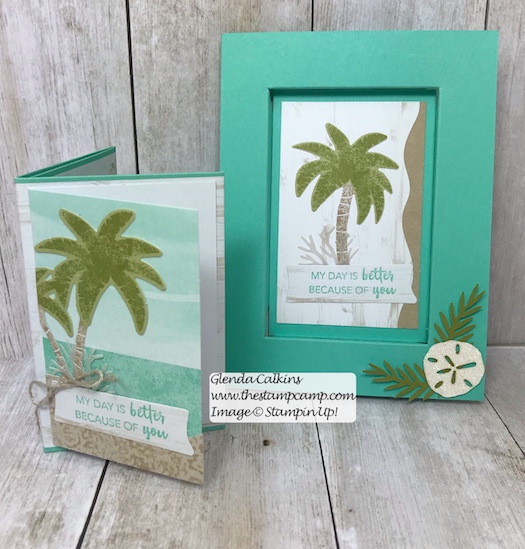 See in the above photo when the "booklet" is removed you still have a sweet card.
This was the first time I tried to create this type of fun fold card.  I saw a card using this technique on Deb Valder's blog and new right away I wanted to give it a try with the June Paper Pumpkin kit.  The contents of this kit were perfect for this type of card.
Because Deb's card used different stamp sets and I was making mine around the dimensions of the Paper Pumpkin mini cards I had to change up the dimensions to fit my cards from the kit.  I'm not going to lie it took quite a bit of tweaking and trial and error before I got my finished project.  Hopefully after watching the video tonight you will make it up in no time.  I've done all the hard work for you. 🙂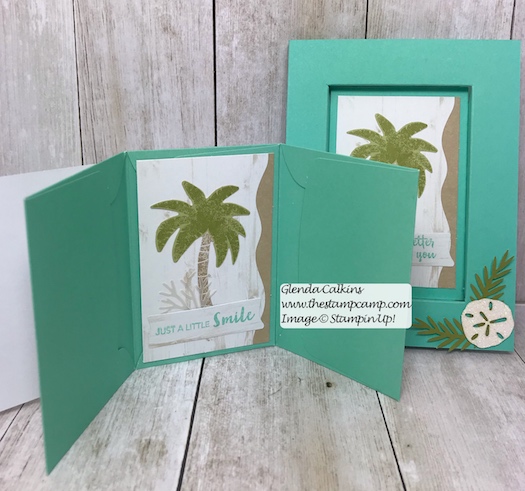 Inside the booklet I have another card and 2 slots for your gift cards.  You could easily make this for a graduation card and slip in a gift card and cash or check into the pockets.
Love the Beach theme of this project and it would also be excellent as a Wedding card.  If you have any summer weddings this would be awesome!
Dimensions:
Coastal Cabana card stock 5 1/2″ X 8  1/2″ score at 4 1/8″ and at 4 3/8″
Line the card stock up at  7/8″ and score from 7/8″ down to 4 5/8″
Line the card stock up at 1 1/8″ and score from 1 1/8″ down to 4 3/8″
Line the first score line up at 7/8″ and score from 7/8″ down to 4 5/8″
Line the second score line up at 1 1/8″ and score from 1 1/8″ down to 4 3/8″
Turn your card stock and line up at 7/8″ and score from 7/8″ down to 3 3/8″
Line the card stock up at 1 1/8″ and score from 1 1/8″ down to 3 1/8″
Line the other side of the card stock up at 7/8″ and score from 7/8″ down to 3 3/8″
Line the card stock up at 1 1/8″ and score from 1 1/8″ down to 3 1/8″
Coastal Cabana 2 1/2″ X 3 7/8″ (You need two of these one to cover the front and one to cover the backside. of your frame opening.
Three envelopes and decorate as desired.
Here is what I can tell you about the July Paper Pumpkin.
This month, Paper Pumpkin is providing unprecedented catalog coordination, giving you THREE new suites that they can mix and match with July's kit.
With THREE suites to seamlessly combine with the July kit, your vision of what you can do expands from crafting with a single kit to creating with a full range of brand new Stampin' Up! products.
July Kit + 3 Coordinating Suites = SO many fun projects
Woven Threads Suite p. 13–14
Garden Lane Suite p. 40–41
Come Sail Away Suite p. 144–145
To receive the July Paper Pumpkin Kit you need to subscribe by tomorrow!  After tomorrow it is too late!
Ways to Subscribe to Paper Pumpkin:
If you want to subscribe on a month to month basis Click HERE. You will automatically get the Paper Pumpkin each month unless you log into your account and either cancel or put your subscription on hold.  The cost of the Month to Month subscription is $22.00 plus tax shipping is included.
Want to give it a try for 3, 6 or 1 Year? Click on the subscriptions below: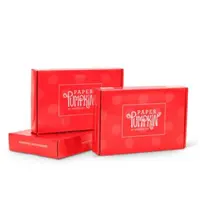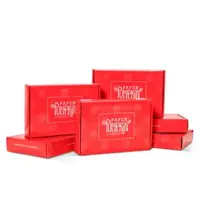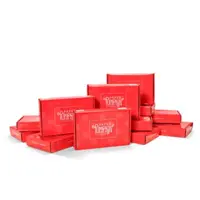 In order to be eligible to receive the July Kit you must subscribe or purchase by July 10th.
If you are a Paper Pumpkin Subscriber with me you will receive a PDF File at the end of the month with 8 – 10 FULL Size card ideas using the Stamp Set that comes in your Kit.
Customer Appreciation:
With a minimum $50.00 order (before shipping and tax) and using this hostess code:  6DXY6AGZ
– You will receive my July Free As a Bird PDF file.
– You will receive the Customer Appreciation PDF file
– You will receive a $5.00 coupon code via Email from Stampin' Up! to be redeemed in August.
Thanks for stopping by and Happy Stamping!
Glenda