Monday, September 26, 2016


Today's card is another card I did using the PanPastels and the Poppin' Pastels technique.
Today's Card Dimensions:
Card Base Rock Candy card stock 5 1/2″ X 8 1/2″
Inside Whip Cream card stock 4″ X 5 1/4″
Outside Whip Cream card stock 3 7/8″ X 5 1/8″
Blue Lagoon card stock 3 3/4″ X 5″
Whip Cream card stock 3 1/2″ X 4 3/4″
If you missed Saturday's video here it is again:

Also, I have to announce the Winner for this past week's Blog Candy the Flock Together stamp set……
Sara Eby! Congrats Sara!
For those who placed an order on my birthday or yesterday your Free Bloom Benefit stamp set will be going out today as well!
With a min. $50.00 order any time, any day of the week you may choose a FREE Bloom Benefit!
To view the different Bloom benefits you may choose from click HERE for the annual catalog.
To view the different Bloom benefits you may choose from click HERE for the Holiday Catalog.
Thanks so much for all the birthday wishes; much appreciated! I received a new bike from my husband; either he's trying to tell me something or he wants to go to Mackinac Island again. 🙂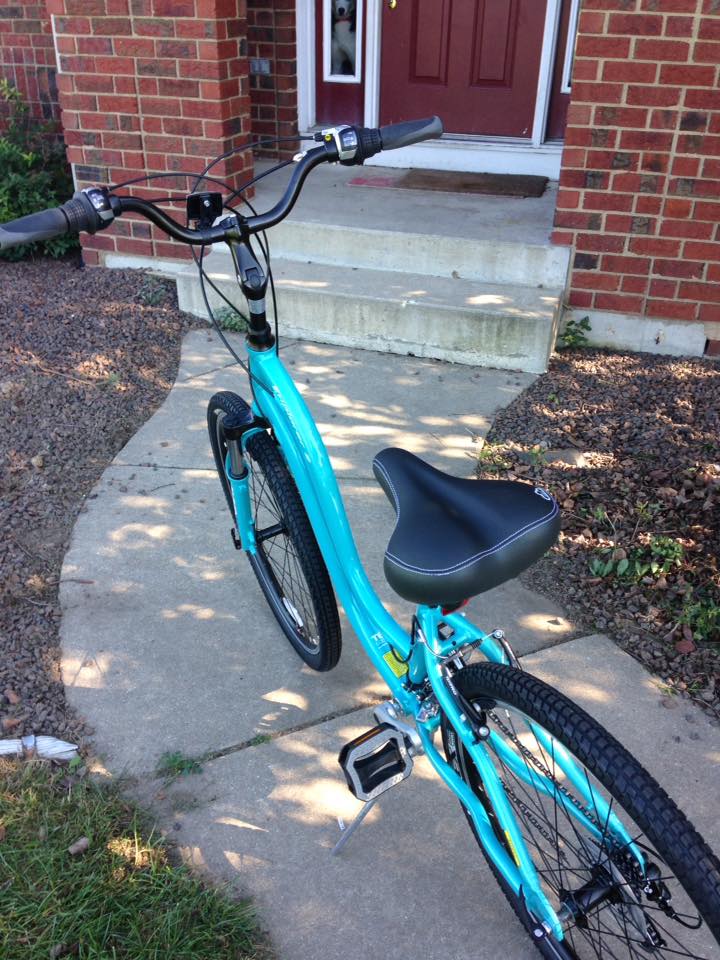 I have some MORE exciting news to share with you as well!
I know it is last minute but I'm going to do a LIVE EVENT tomorrow night at 8:00PM EST. You will be able to join me LIVE via YouTube. I'll send you the link if you are subscribed to my newsletter or it will be in tomorrow's post as well.
It has been so long since I did a LIVE EVENT that I've been getting withdrawals! Baby Sophia and Nikki have been doing so well I thought I'm going to do one!
Don't forget your tools are 20% off! This sale ends September 30!
Thanks so much for all your comments and support this month; greatly appreciated!
Remember if your order is over $150.00 EMAIL me your order and I'll give you a call. I don't want you to miss out on all your freebies!
Click HERE to view the list of ATS stamps.
Don't forget with your min. $30.00 order(before shipping and tax) on my website you'll receive this month's Featured Stamp Sets Pretty Flakes & Holiday Scripts Bundles Unlock Code for these 6 gorgeous cards PLUS Bonus of 3 more cards for a total of 9 Cards!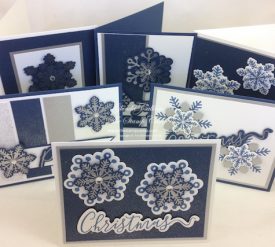 If you would like to purchase the PDF file and video unlock code email me and I'll send you a PayPal invoice for $9.95.
Happy Stamping!
Glenda Calkins
Fun Stampers Journey Coach