Yesterday was the live kickoff to the Follow Your Heart Collection from Fun Stampers Journey. If you missed the event you can watch it below:

Here are the 3 different bundles available: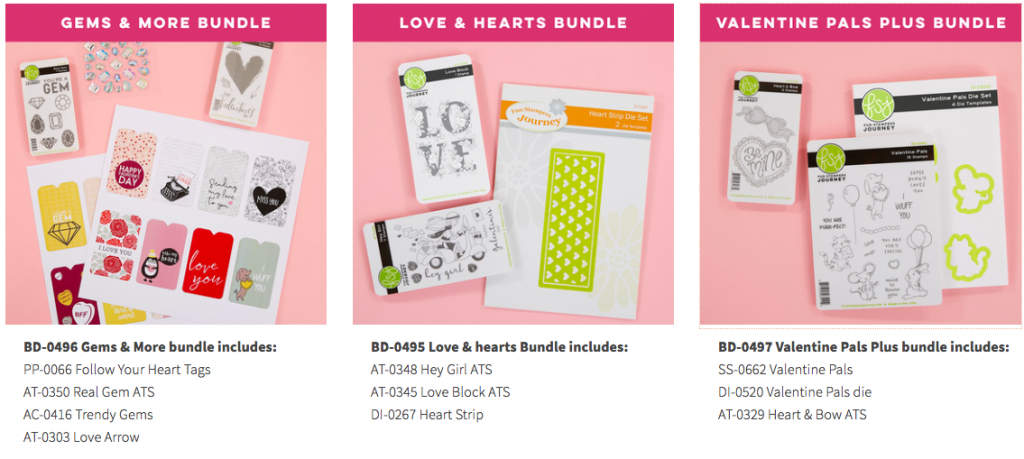 If you wish to purchase any of the bundles from the show click on the links below:
Click HERE for the Gems and More Bundle
Click HERE for the Love & Hearts Bundle
Click HERE for the Valentines Pals Plus Follow Your Heart Bundle
Want it all?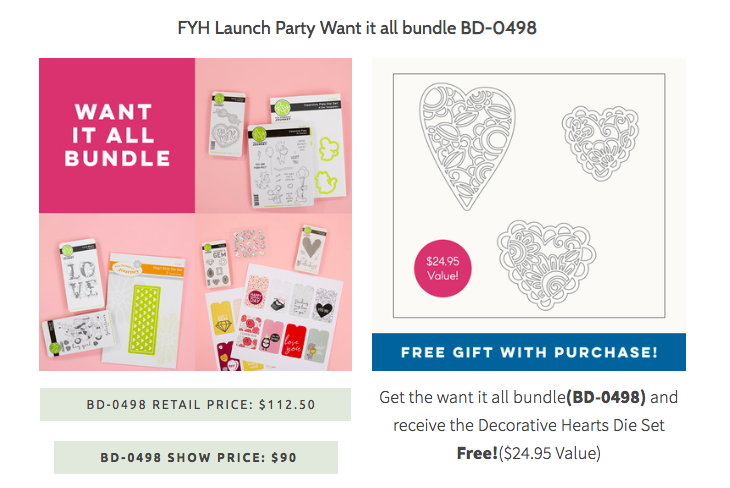 Click HERE to purchase this bundle
So Much Fun!
If you need help ordering; please don't hesitate to drop me an email: glenda@thestampcamp.com
Happy Shopping!
Glenda