Wednesday, October 18, 2017


I'm continuing on with my Liquid Colors and the Gel Press. I just love how the colors came out and how my leaves look so realistic.
If you missed yesterday's blog post on how to use the Gel Press with the Liquid Colors you can view it HERE.

Today's card uses the Falling Petals stencil as well and the Autumn Days stamp set.
The outline image of the Autumn Day's leaves go perfectly with the Gel Press prints.
On today's card I used the second and third pulls from my Gel Press.
The background was a second pull and the leaves were stamped and die cut out of a 3rd pull.


You can't see it in the pictures but I sponged the leaves with the Gold PanPastel giving them a shimmery look and a little gold elegance.
shoplist
Here is the shopping list:
Price: $30.50
Price: $35.00
Price: $34.95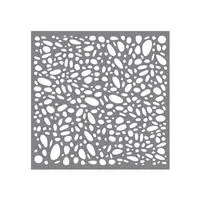 Falling Petals- Stencil – JM-0001
Price: $7.95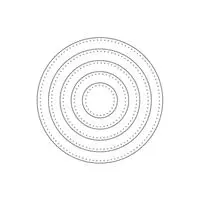 Journey Circles Die Set – DI-0039
Price: $24.95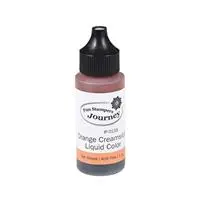 Orange Creamsicle Liquid Color – IP-0135
Price: $7.95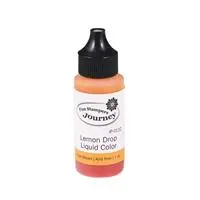 Lemon Drop Liquid Color – IP-0132
Price: $7.95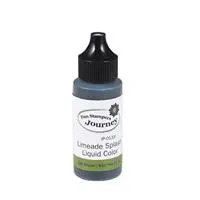 Limeade Splash Liquid Color – IP-0133
Price: $7.95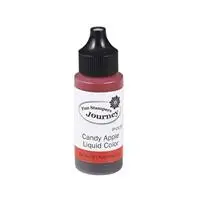 Candy Apple Liquid Color – IP-0129
Price: $7.95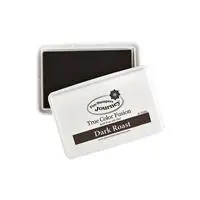 Dark Roast True Color Fusion Ink Pad – IP-0050
Price: $7.95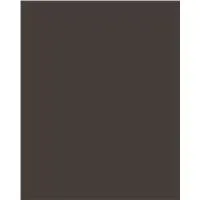 Dark Roast 8.5×11 Cardstock – CS-0091
Price: $6.95


Whip Cream 8.5 x 11 Cardstock – CS-0040
Price: $6.95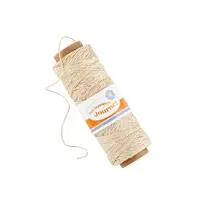 Journey Thread Natural – AC-0133
Price: $5.95
Price: $4.95
Ordering is easy; just click on the Product(s) you wish to purchase and add them to your shopping cart.
Here is the video on today's technique:

If you would like to be a part of my Techniques Class and receive the PDF file for the 50 different techniques you can email me:  glenda@thestampcamp.com

Details on my Technique Class can be found in this blog post HERE.
This month's Special is the Make Your Mark 25% off Planners and Accessories


Click HERE for the list of Products on Special
Did you hear about the BIG DEAL? You can join my team in October & November for only $25.00!!


Click HERE for all the details
Bloom Box for the Month of October Later Gator


Click HERE for all the details
Have you registered for the next FSJ Bloom This Way Live Event being held on December 2nd? Register by October 23 to get the Early Bird Pricing!


Details can be found HERE.
My featured stamp set for October is the Hello Fall


You can view all the detail HERE.
Orders can be placed HERE.
I've had some inquiries regarding getting the PDF file and video unlock code without ordering.    I will sell the unlock code for the Video and PDF file for $9.95 through PayPal.  Email me if you would like to purchase it.
Happy Stamping!
Glenda