Thursday, August 2, 2018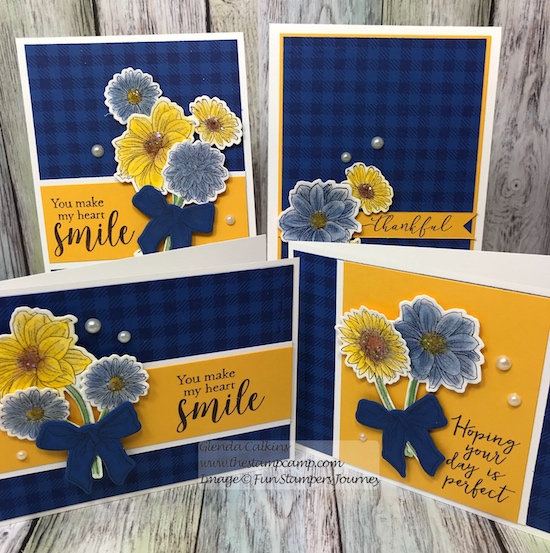 This is my featured stamp set for August the Cottage Bouquet Bundle.
Trust me these cards are stunning in person! The flower centers are Journey Glaze with Sparkle Cuts and they just make the whole card pop!
The flowers were all colored using the Rich Sorbets PanPastels on Special this Month at 20% off!
The Flannel Life background stamp sets the tone for these gorgeous cards.
How do you get the PDF file? Click HERE for all the details.
Here is the supply list for this month's cards:
Click on the supplies you need and add them to your shopping cart. Thanks so much for your order; it is greatly appreciated!
August Special!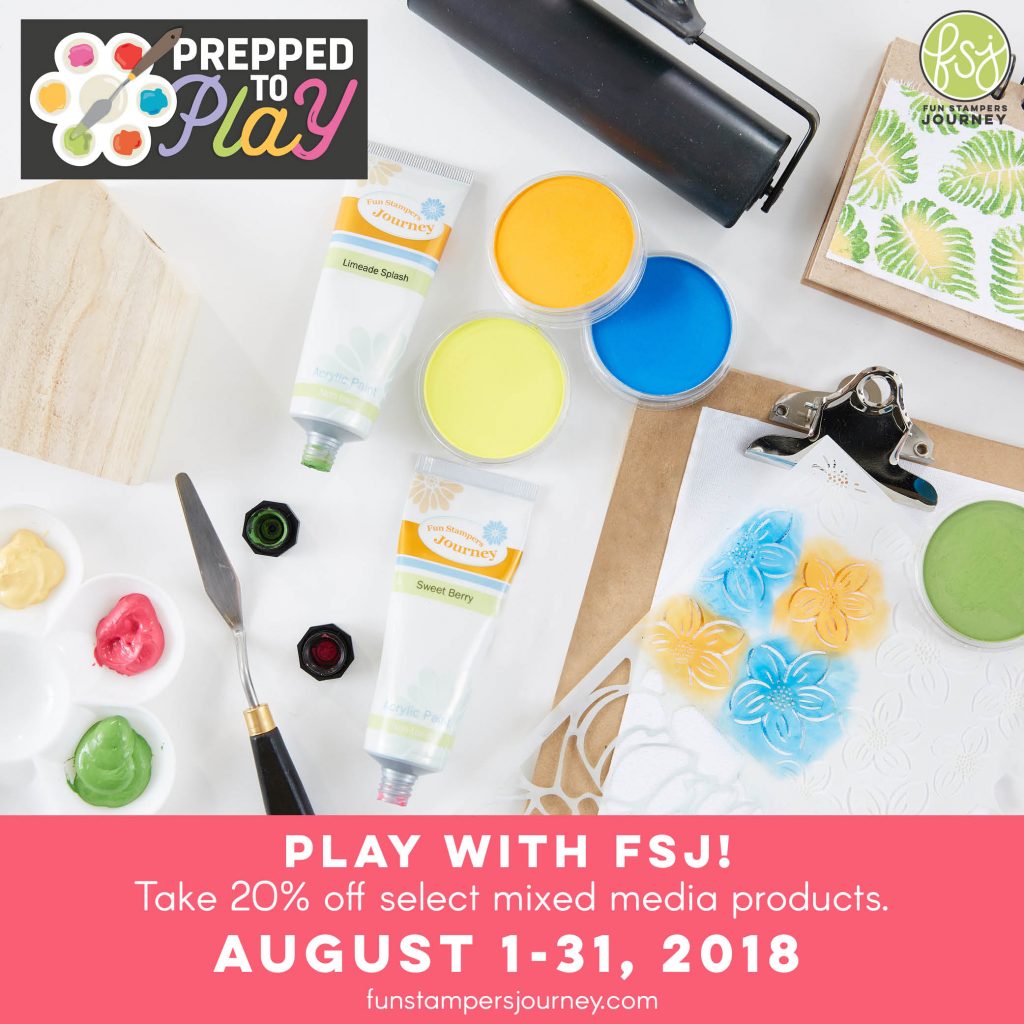 Take 20% off Select Mixed Media Products ALL Month Long!
Click Here for the complete list of 20% off items.
The Holiday Mini catalog went LIVE yesterday! Check out my video:
https://youtu.be/TD6njSPzOGo
If you would like the new Annual Catalog ($12.95 value) and the Holiday Mini catalog ($3.95 value) for $12.00 (shipping and tax included plus the items listed below) click on the PayPal me link below and I will ship it out to you as soon as my supply comes in the end of June.
You will receive:
– The New Annual catalog
– The upcoming Holiday Mini catalog (when I receive my cases in July)
– $5.00 Off your first order over $25.00 Coupon
Happy Shopping!
Glenda Calkins