Wednesday, June 21, 2017
The Theme this year for the Fun Stampers Journey convention was "Dreams Happen"! Let's just say they have really made my "Dreams Happen" this year!
My business has grown and taken off more than I could imagine in less than a year with being with Fun Stampers Journey.
I really need to Thank You my loyal customer's as well as my awesome downline of Coaches who signed on with me. If it weren't for you all my Dreams really wouldn't be happening.

I created today's card for the coaches who are signed up with me. I also enclosed a little pin from convention with the logo "Dreams Happen".
I also did the Faux Mother of Pearl technique on my card. This technique uses the Sparkle Silk.
I demonstrated the technique last night via my FaceBook Live. If you missed it you can go to my FaceBook page Here and view it. If you wish to view my FaceBook live techniques, demonstrations, and cards or projects make sure to like my page and turn on notifications under following.
If you wish to purchase your very own Sparkle Silk you can do so on my website Here or just click on the picture below: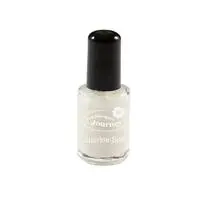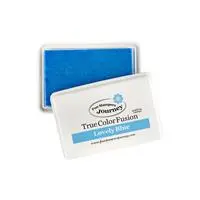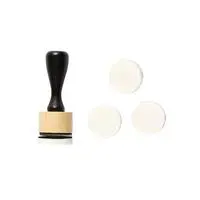 Just click on the products you wish to purchase and add them to your cart.
Break Up List? – This is a list of products that are retiring and everything is 30% off!
Click HERE to view the Break Up list.
The Break Up List items are while supplies last and will end on June 30th.
If you would like a FREE copy of this New Catalog all you need to do is place a min. $75.00 order with me and I'll send you the New Catalog Plus the unlock code for my featured project for the month of June Greeting Bouquet.
This month's featured project is just gorgeous! Love the embossed look and the card box is different and uses just 1 sheet of 8 1/2″ X 11″ piece of card stock.


You can make the box and all 4 cards in the same color combination or mix it up like I did; the choice is yours!
If you wish to pre-order the New Catalog you can do that as well on my website HERE. Just click on Shop and enter in the Search CL-0025.
Orders over $150.00 earn FREE Hostess Benefits, Bloom Benefits as well as an ATS Stamp. You can now place any size orders you want and you will receive the Hostess FREE, FREE ATS stamps and Bloom Benefits! LOVE THIS!
All orders of $50.00 qualify for a FREE Bloom Benefit and you will be prompted!
Orders can be placed HERE.
Happy Stamping!
Glenda