Monday, June 4, 2018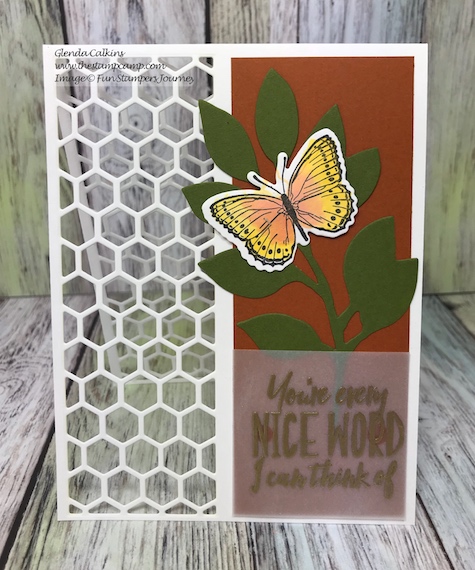 Isn't this a fun card? Love the different look!
This card features the Small Things Bundle and the Hexi Strip die.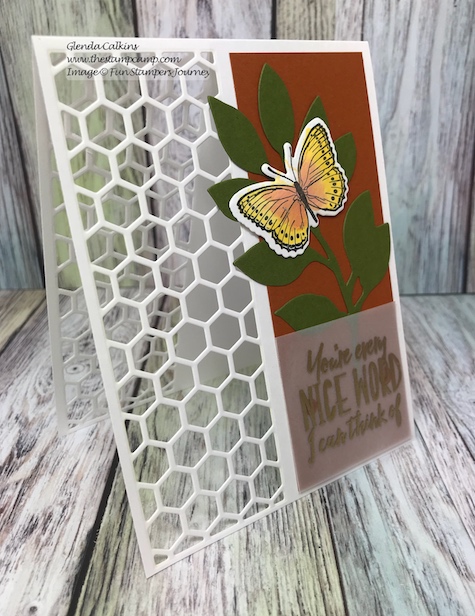 The Hexi Strip was actually die cut through the front and back of the card; creating this fun look.
The Butterfly is from the Small Things Bundle and colored using the Liquid Colors.
The Greenery is from the Timeless Foliage die set.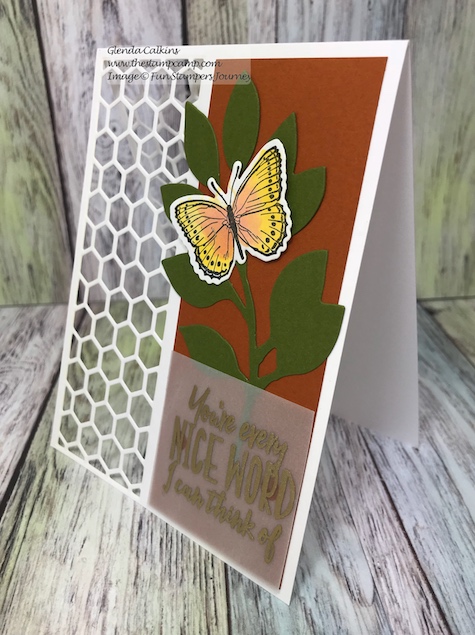 The sentiment was stamped and embossed on Vellum.
Here is your shopping list:
Click on the supplies you wish to purchase and add them to your shopping cart. Thanks so much for your order; greatly appreciated!




Check the Retiring List? NOW up to 60% off!!!
It is out and you can view it HERE!
Yes, you did see that right there are 16 pages of Retiring items! Plus they are discounted up to 60% off!
Happy Shopping!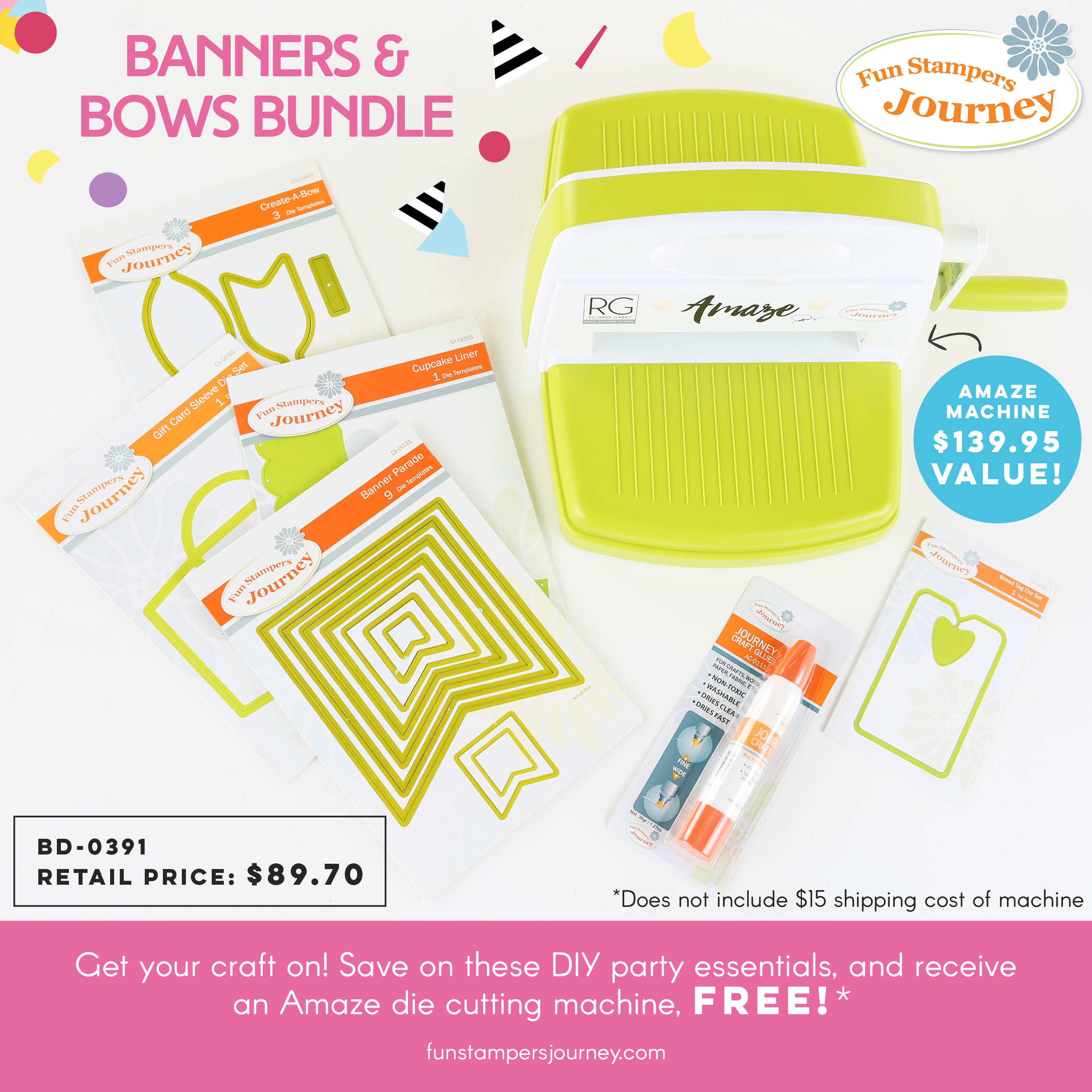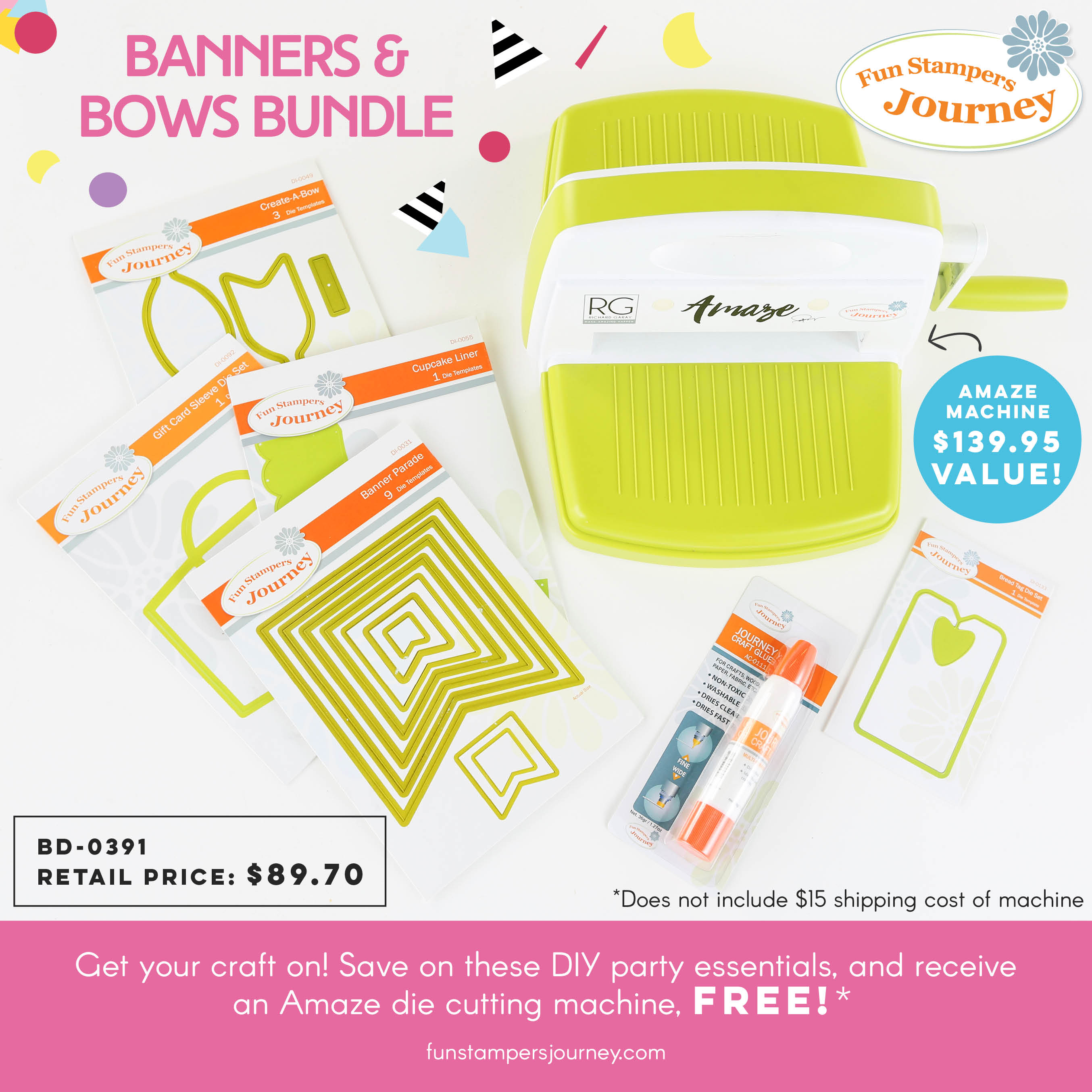 This month when you purchase the following bundle of Fabulous dies:
DI-0031 Banner Parade $24.95
DI-0049 Create a Bow $14.95
DI-0092 Gift Card Sleeve $19.95
DI-0055 Cupcake Liner $15.95
DI-0133 Bread Tag $8.95
AD-0111 Craft Glue $4.95
Order using Bundle #BD-0391 $89.70 (plus shipping and tax)
You will receive the Amaze Die Cutting Machine for FREE!!! You just need to pay the $15.00 for shipping it.
WHAT REALLY? Yes Really! Click HERE for the flyer.
This is while supplies last so don't delay get your order in TODAY!
Place a minimum $25.00 Online Order with me and receive the Unlock Code and video for my Featured Stamp Set Coffee Helps Bundle.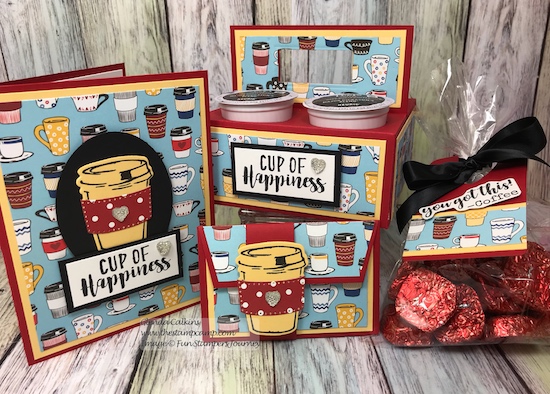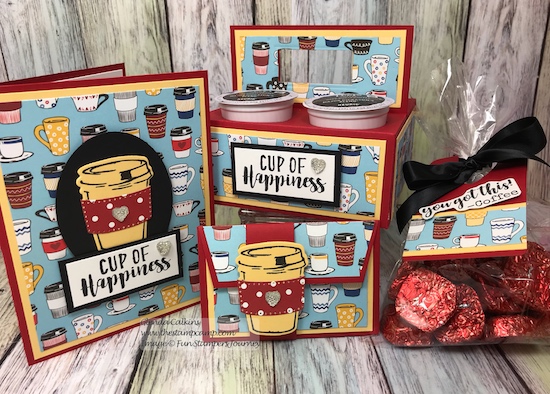 Need the shopping list see this post HERE.
Thanks for stopping by and Happy Stamping!
Glenda